Salt Mist Serenity Lounge Special
---
$20 Salt Sittings!
January 21- February 15
Enjoy 45 minutes of complete relaxation!
The lounge can seat up to six people at a time.
Schedule as often as you like, just $20 per person per visit!
RELAX REVIVE RENEW IN 2020!
Massage Packages

30 minute 5 pack - $210
60 minute 5 pack - $280
75 minute Hot Stone 5 pack - $355

Reiki Package

5 pack - $310
Intuitive Healing sessions are great for the entire family. These sessions can help balance you emotionally and physically.

Reflexology Package

5 pack - $230
Responses to reflexology vary. After a session you may feel calm and relaxed or have ia burst of energy and rejuvenation. Speak with your therapist as to how often you should schedule.

Salt Sitting Packages

2 pack - $90
5 pack - $215
10 pack - $410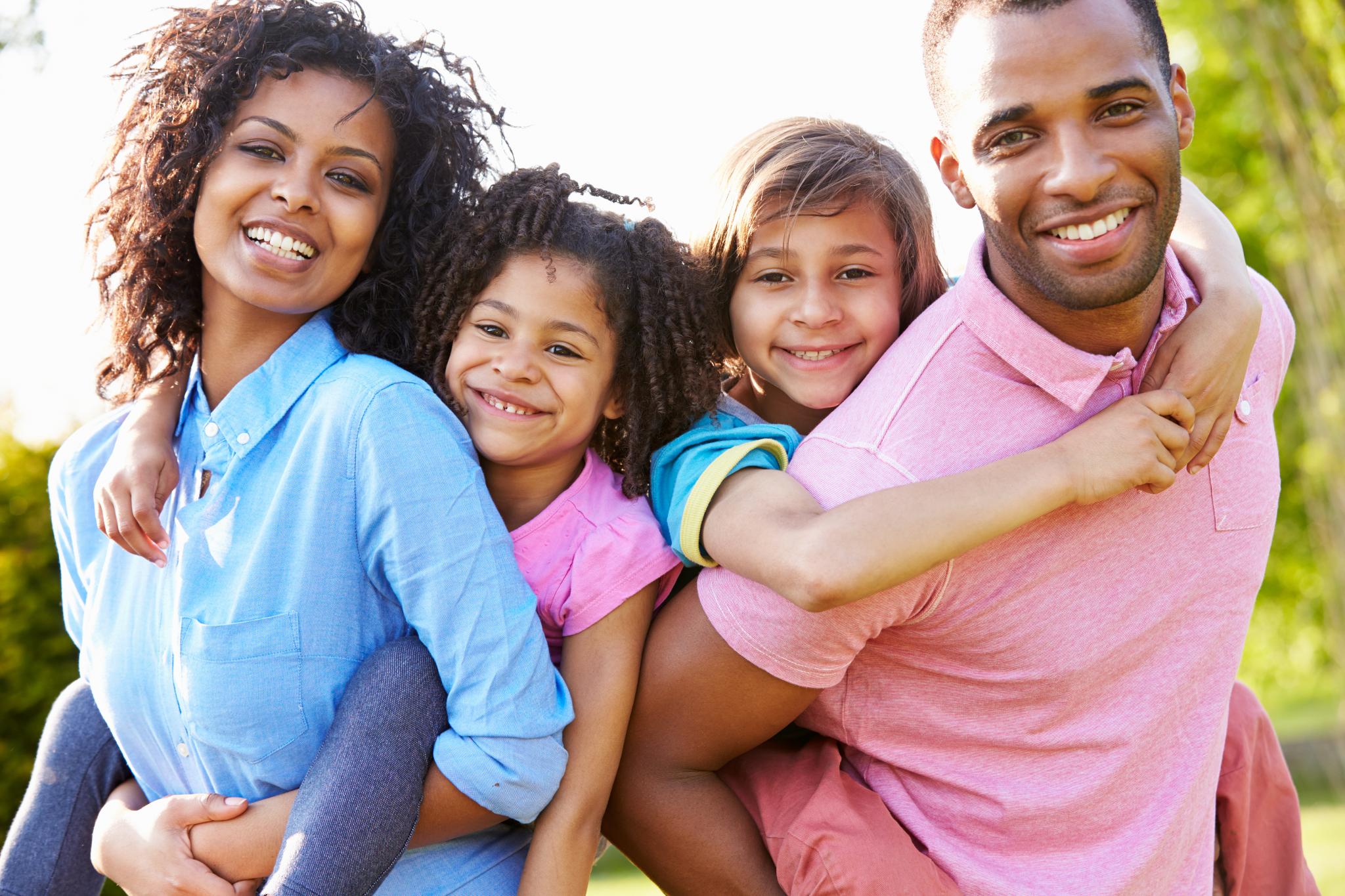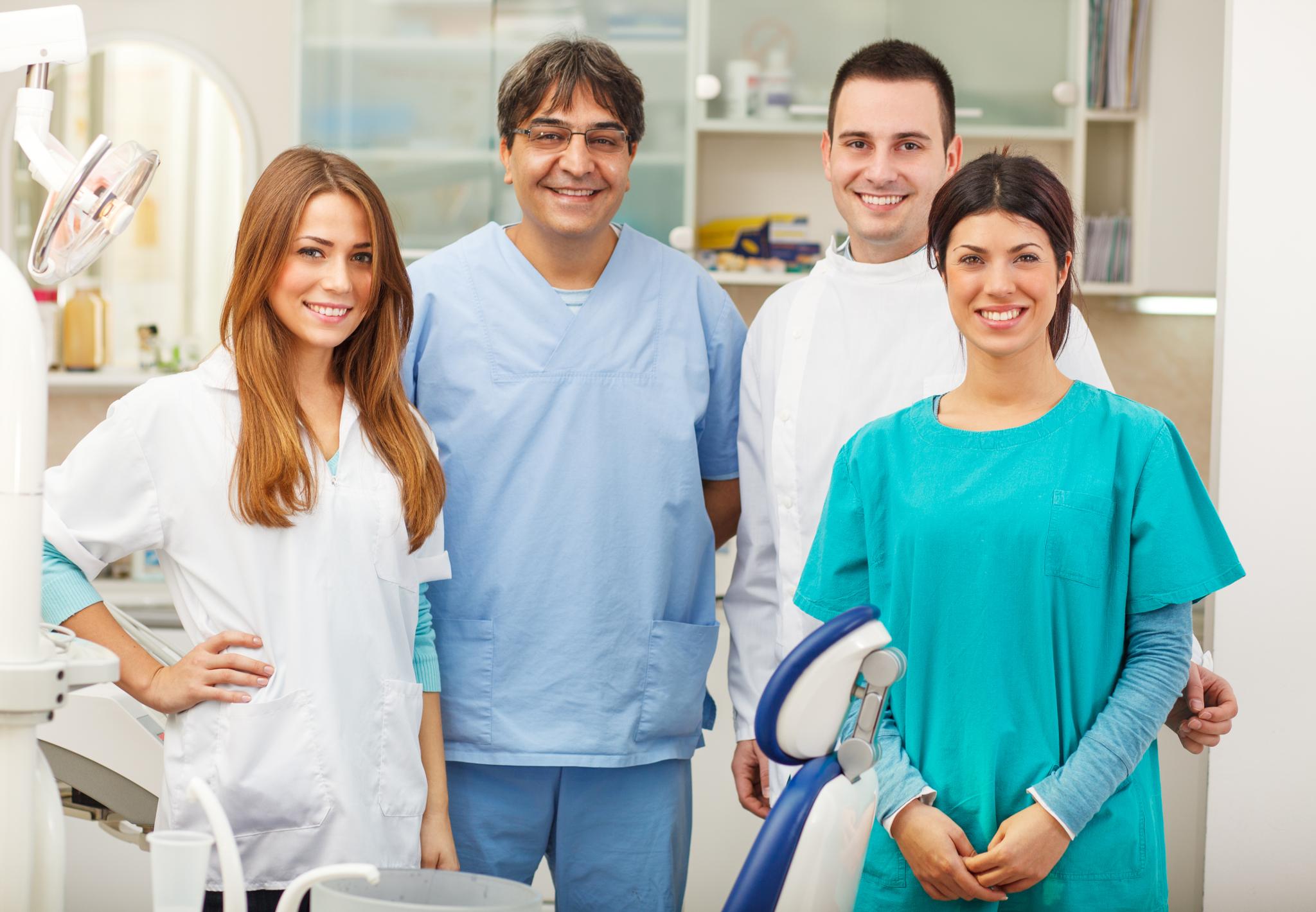 Courtesy Discounts
Year-Round Savings

We offer a 10% discount on the following services*
to all Lee Health employees, volunteers, and Share Club members. We also offer this to all Hope Hospice employees and first responders.
Services Included*
-60 minute massage
-60 minute Reiki session

Birthday Month Perk: Get free aromatherapy during any table massage!
Ask how to save five dollars off your first visit!
Ask about our special perks for social media check-ins and referrals! Connect and socialize with us!

Any discounted specials or packages cannot be used off Heart and Soul premises. Gift cards purchased at a discounted price must be used at the value of the gift card. If you want to use the gift card for an upgrade, you must pay the full price of the service.